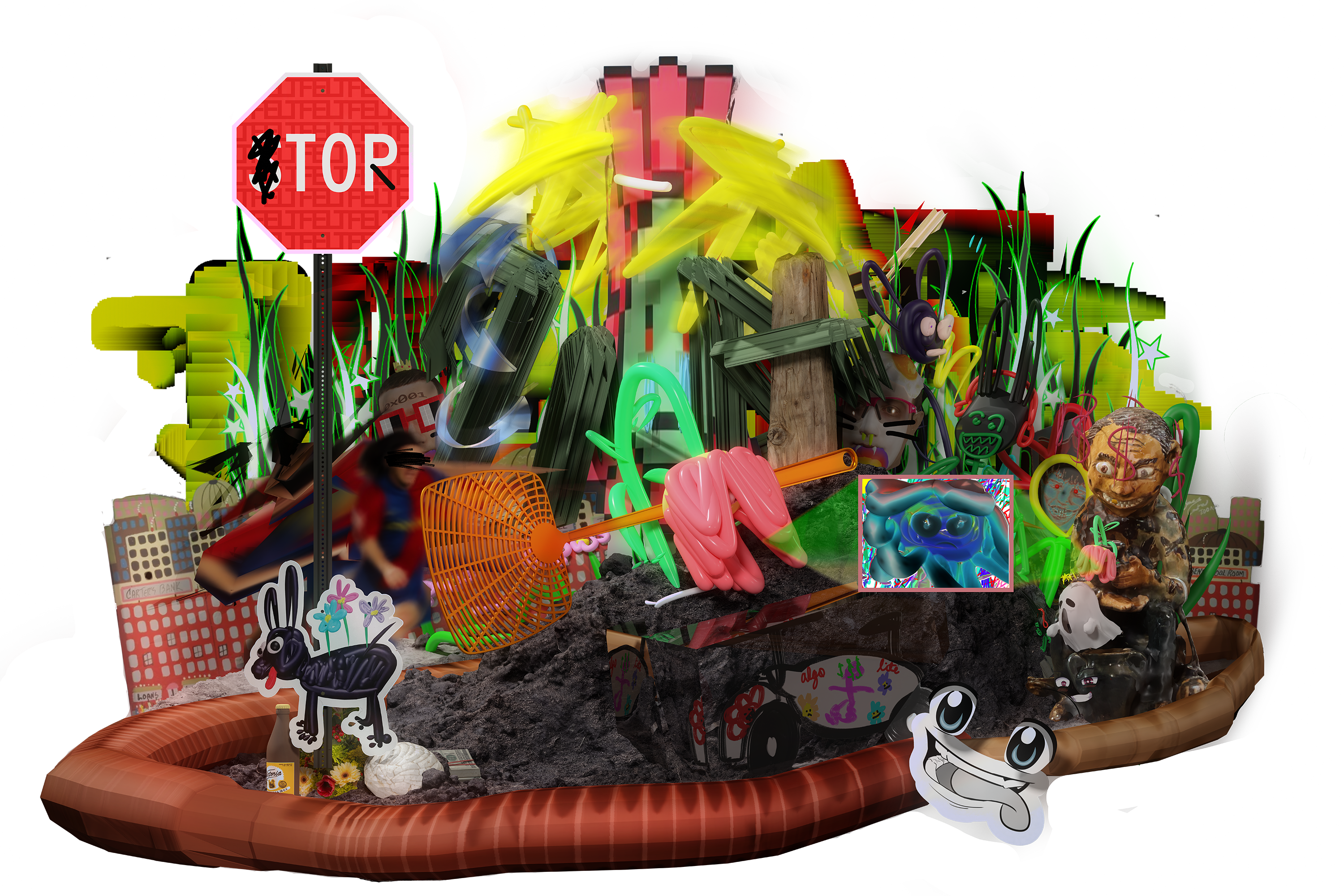 What
ALGO(+) | An NYC IRL Exhibition by Felt Zine & Jawn Diego Reyes
Open to
Villains by Felt Zine
algo lite
PROV by Felt Zine
Mecha Futures by Felt Zine
House Plants by Felt Zine
Desktop by Felt Zine
Canvas by Felt Zine
Gardens of Felt Zine Delights
Hell House by Felt Zine
Lost Echoes by Felt Zine
URUZ by Felt Zine
Spectacle by Felt Zine
More
ALGO(+) | A New IRL Exhibition by Felt Zine & Jawn Diego Reyes
Felt Zine presents our IRL Exhibition by Felt Zine & Jawn Diego Reyes featuring counter-cultural internet art and more by Jawn Diego Reyes. Featuring life-size physical Felt Zine artworks on view alongside digital NFT experiences and CCTV installations throughout the secret subway gallery.
"ALGO (+)" explores the contrast between graffiti culture's anonymity and NFT art's transparency on the blockchain. NFT art uses blockchain technology to verify ownership and authenticity, while graffiti often values anonymity. This contrast raises questions about the value and authenticity of art: if ownership cannot be proven, does it make the work less valuable or authentic?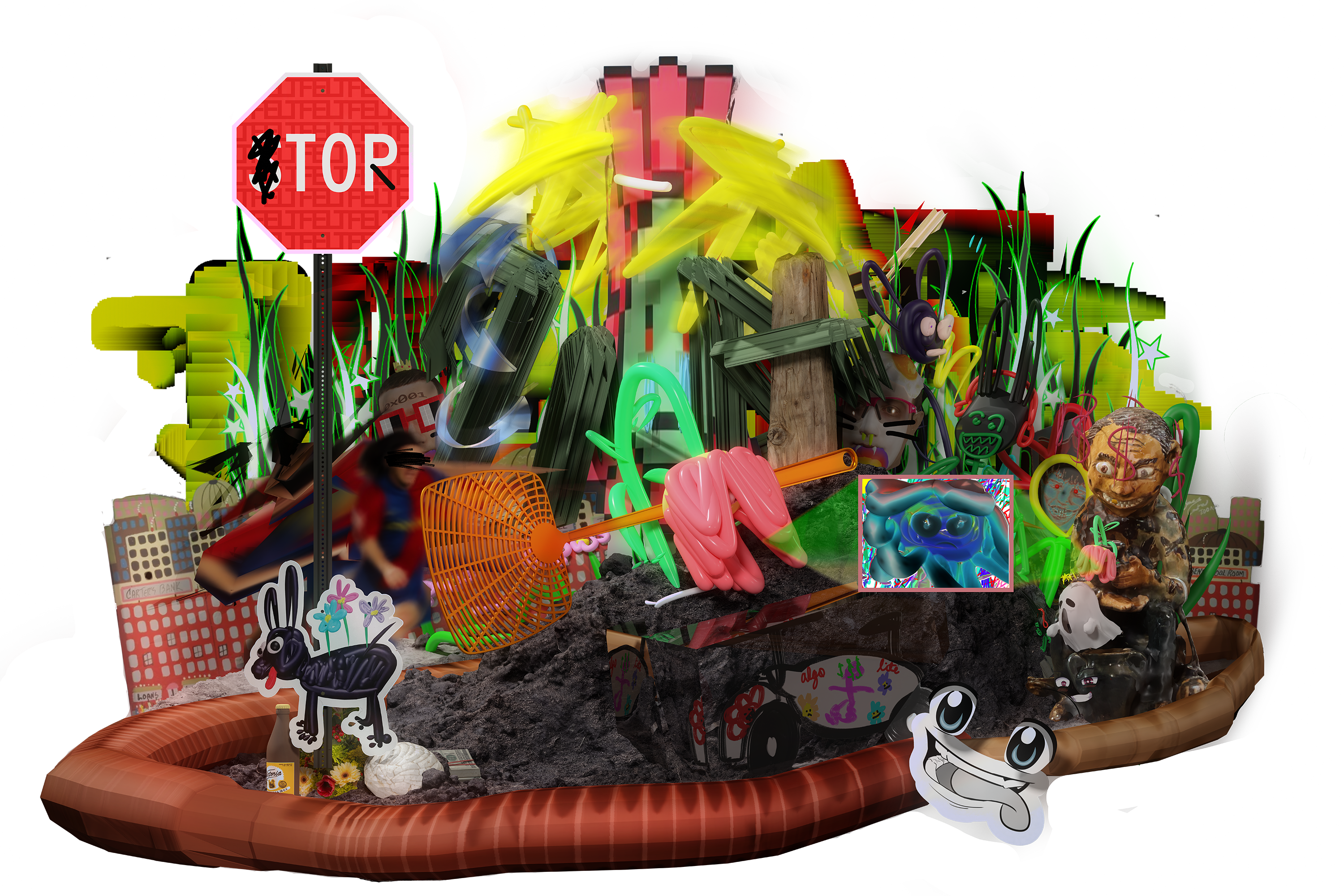 Checking your wallet for the required tokens...