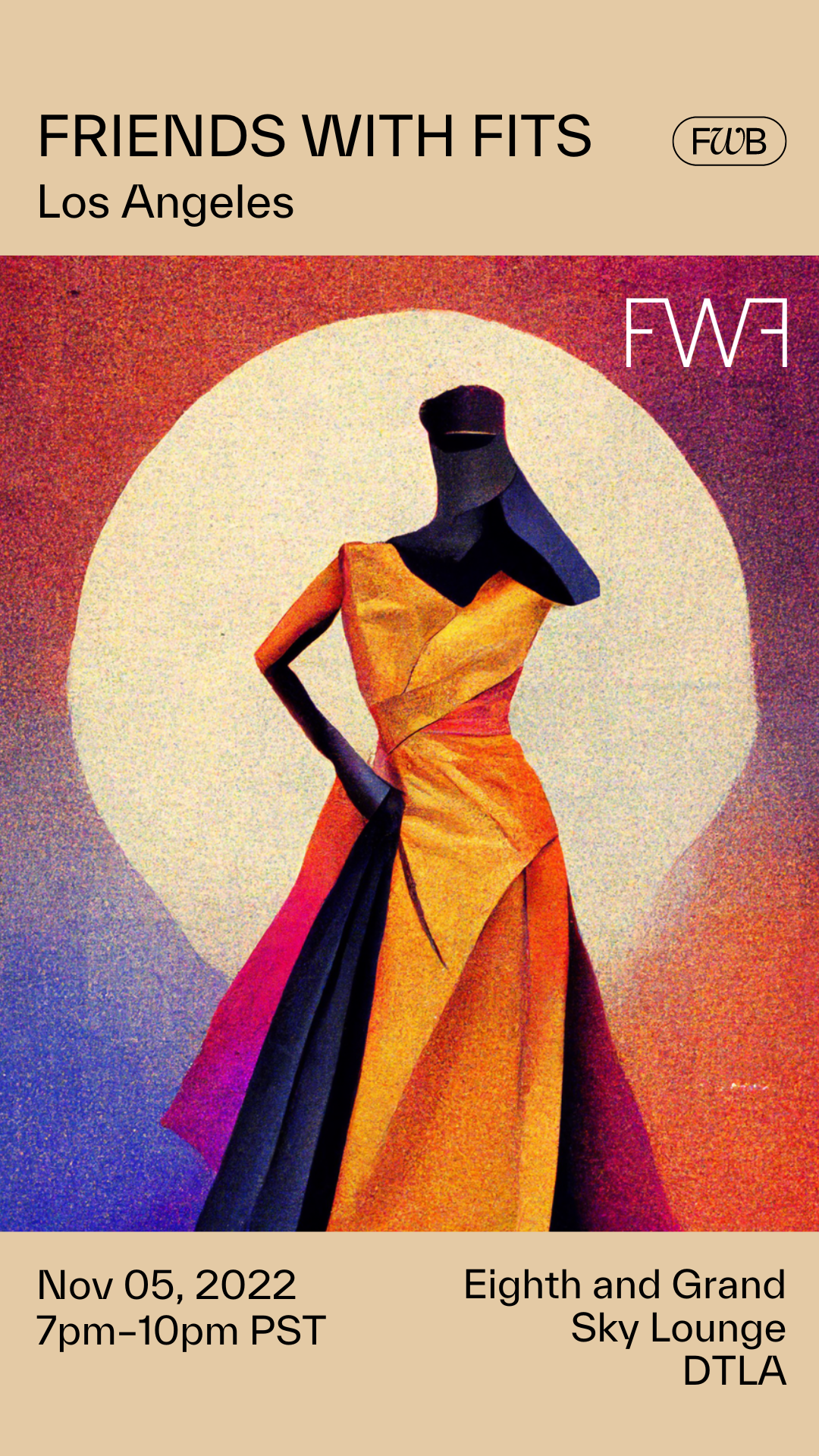 More
Friends With Benefits. Friends With Fits.
fall fashion party
Come wearing your best pumpkin-spiced drip. Make it your own: tech-wear, gorp-core, 70s, 80s, 90s. Anything
Bring more than 1 fit if you have to.
There will be cameras.
. . . There will also be drinks. (and pizza lol)
(special shoutout to #selfies-n-fits fam)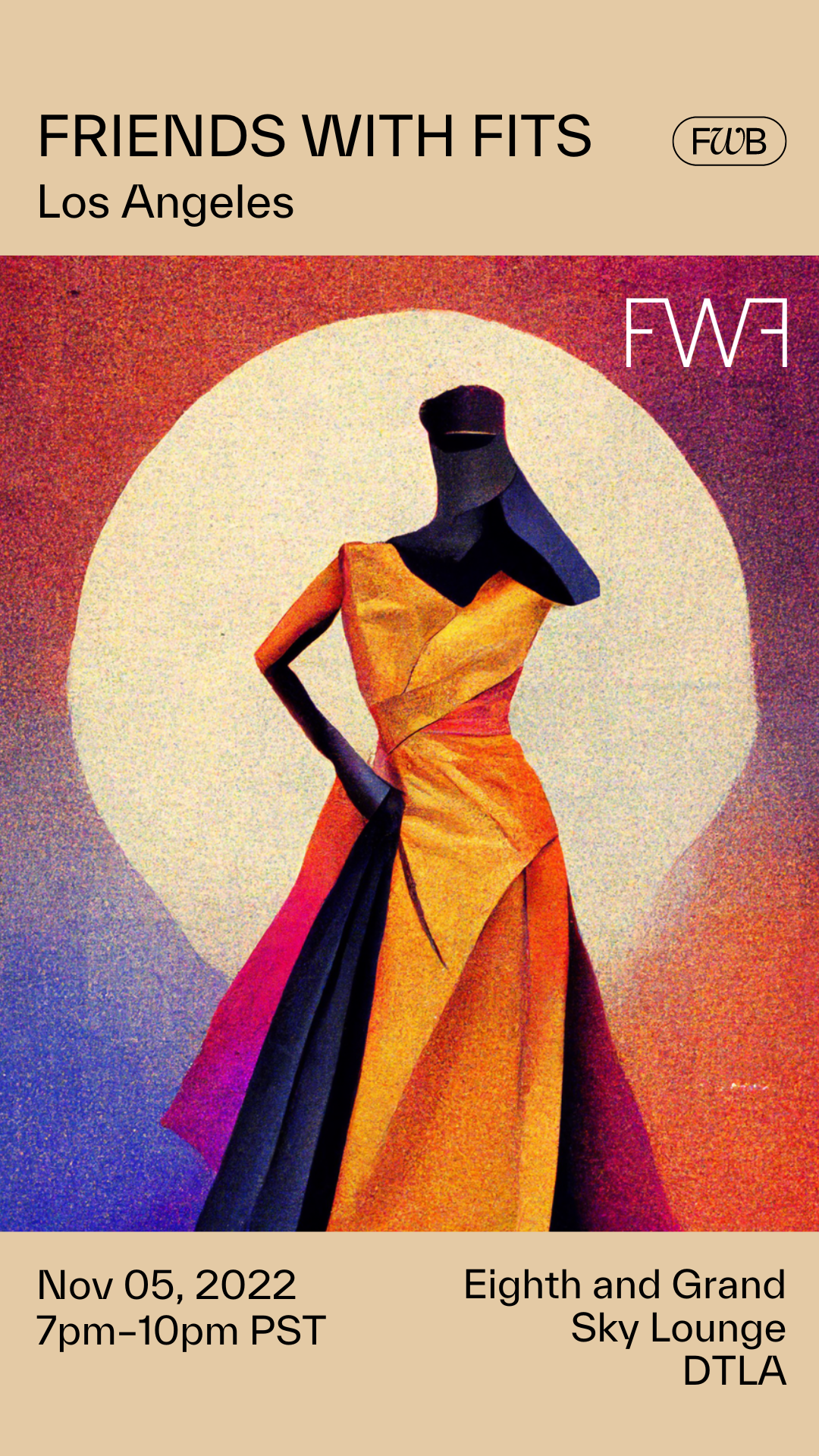 Checking your wallet for the required tokens...