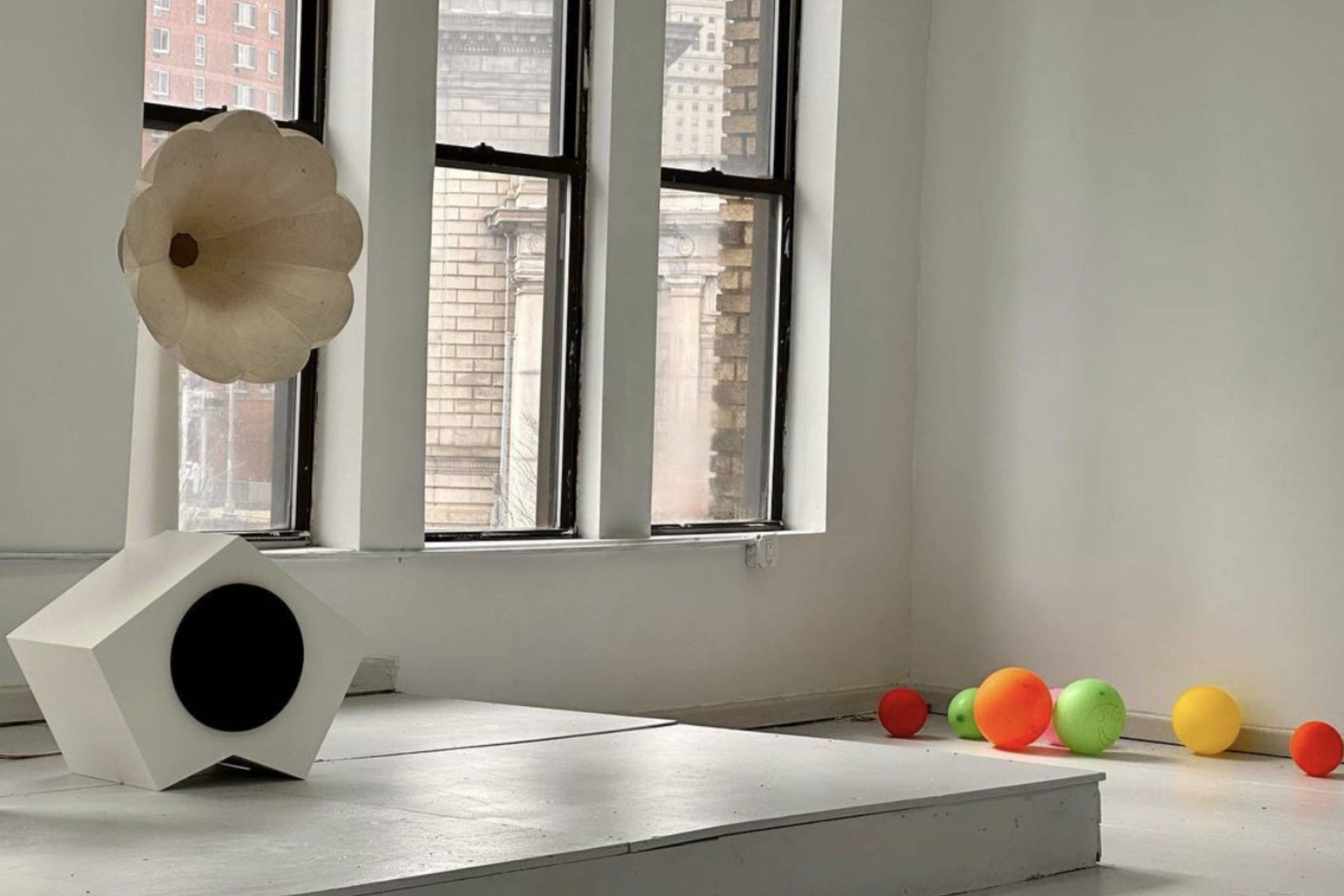 What
Blank Canvas: Member Meetup NYC
More
Get to know your fellow FWB members and learn what they are working on.
Join us in Chinatown for an after-work NYC member meetup/ creative showcase.
This will be a recurring event, where selected members share their current work/projects for feedback.
At our inaugural event, Neesh Chaudhary, of Public Assembly will share a glimpse at ongoing personal and collaborative projects, including their genesis photo + film collection: Doom Generation
View more here: https://doom.losingmyego.xyz/
~There will be snacks and refreshments.~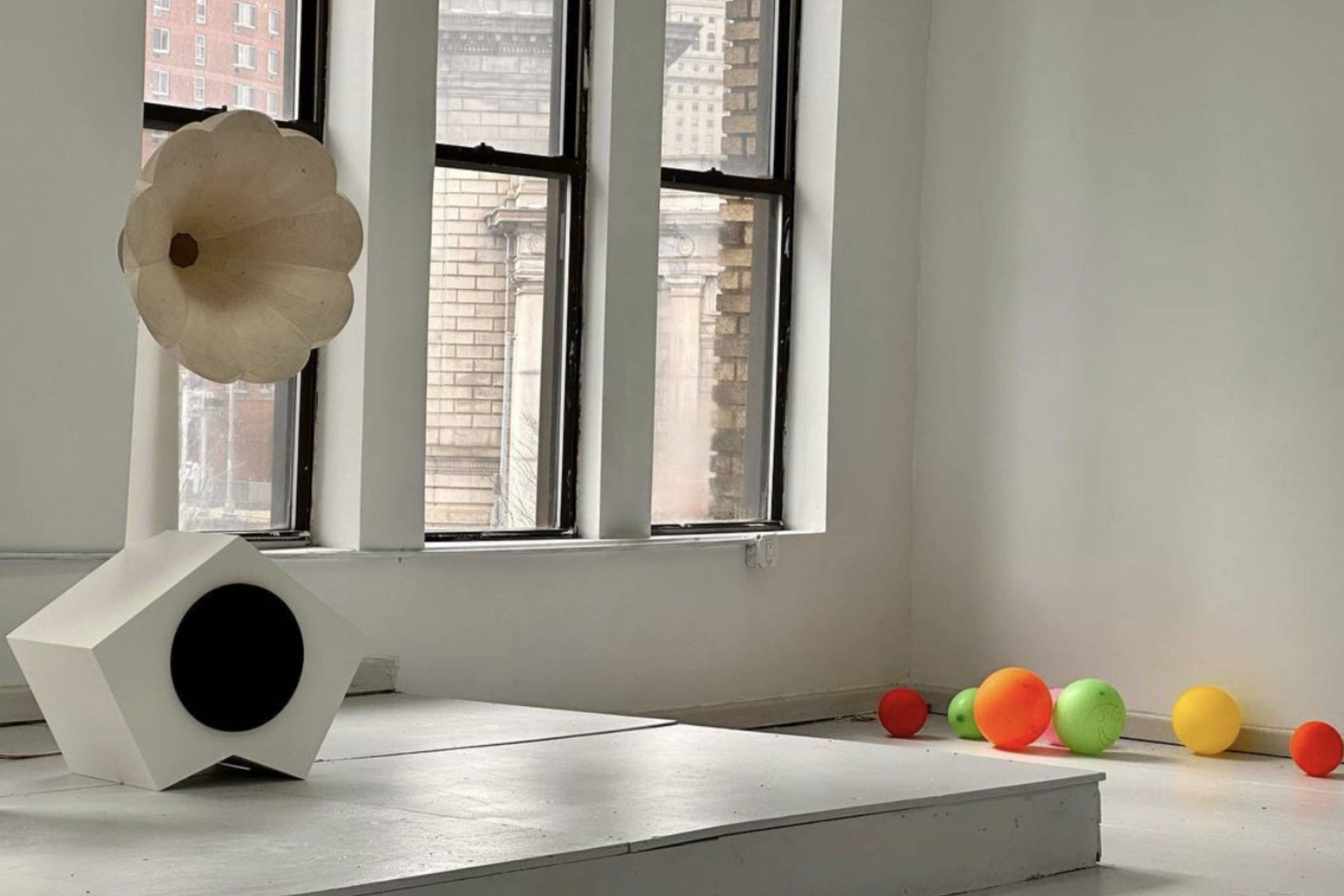 Checking your wallet for the required tokens...